Ghost Towns
Updated: August 20, 2020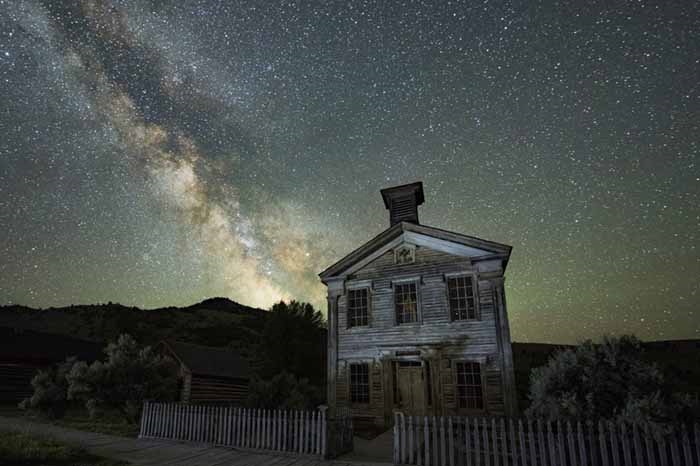 Visiting one of Montana's ghost towns is like stepping back in time to the era of gold, saloons and vigilantes. Experience the quiet solitude of Bannack State Park or watch history come alive with a performance at Virginia City and Nevada City.
During the late 1850s, the gold rush was booming in Montana. As the gold disappeared, so did the people, leaving behind deserted towns. Exploring Montana's ghost towns is an amazing way to get a glimpse into the past. Throughout the state, you'll find 12 ghost towns to explore, with the majority of them located on the western side of the state.
The southwest corner of Montana is home to the largest number of ghost towns, including three of Montana's most impressive and historical communities—Bannack, Virginia City and Nevada City.
Find a Ghost Town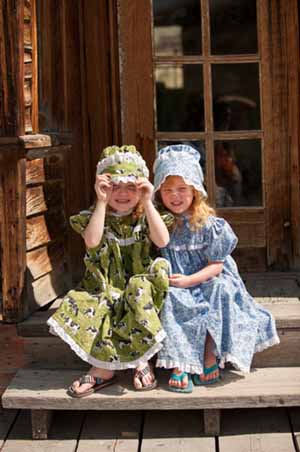 Check out all of Montana's mysterious ghost towns on VisitMT.com.
Spooky Nights and Big Sky Frights, VisitMT.com
Southwest Montana Ghost Towns, VisitMT.com
Uncover the history , VisitMT.com
Small towns and ghost towns road trip, VisitMT.com
Updated: August 20, 2020