Grizzly & Wolf Discovery Center
Updated: August 20, 2020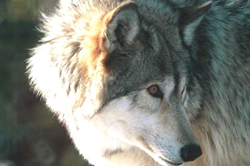 Open all year the Grizzly & Wolf Discovery Center appeals to visitors of all ages. Children have the opportunity to help staff hide food for the bears and learn proper food storage while in bear country. Graphics and up-to-date wildlife information is available for the curious visitor. Early morning and evening visitors may witness the active wolf pack as they howl majestically. Live bird-of-prey and other presentations by a Karelian Bear Dog and staff fill the visitor with the awe that Yellowstone wildlife is so popular for.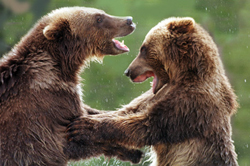 The history of the bear (truth or not?) comes to life as you stroll through the Bears: Imagination and Reality Museum Exhibit. The bears at the Center had to be removed from the wild because they were becoming dangerously comfortable around humans. Their stories help share a valuable lesson of how humans can take proper steps to ensure bears stay forever wild.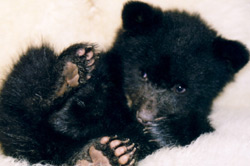 The wolves at the Center are ambassadors providing a greater understanding of this predator in the Yellowstone ecosystem.
Admission is good for two consecutive days ensuring that you have the time to experience it all. That perfect souvenir from the gift shop will bring the memory of your visit back to life.
Updated: August 20, 2020