Georgia Priest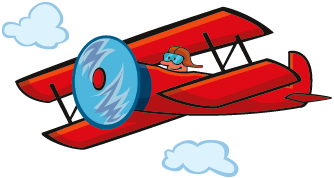 Georgia Priest was the first woman aviator to fly at the Helena State Fair. In 1920, this Montana newswriter, who wrote for the Anaconda Standard with the pen name Betty Butte, performed risky aerial stunts and knocked the socks off the crowds at the State Fairgrounds. They'd never seen a woman flying an airplane like that before. Most of them had probably never heard of a female pilot before either. But Georgia, being quite the daredevil, proved that they could.
Before her famous flight, Georgia was fascinated with flying and enjoyed watching airplanes take off. It was love at first sight, so to say. But Georgia soon had enough of just watching the planes from a distance. She was ready to take to the air. In black and white photographs she grins, looking very much like the Red Baron in her leather cap, goggles, and the rest of her flying gear—well, except for the curls escaping from her cap and the dark lipstick she was wearing.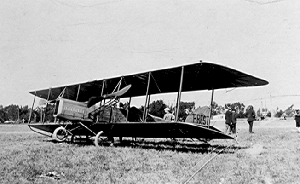 It was the winter of 1917 when Georgia went on her first airplane trip in Venice, California, making her maiden voyage in a passenger plane belonging to the Crawford Airplane Company. She was hooked ever since. Like Georgia, her husband was also an aviator and flying enthusiast. Georgia even took her daughter up to 2,500 feet when Jimmie was just four months old and claimed that the infant seemed to love ever minute of being airborne.