Montana's Largest and Smallest Cities
Updated: August 10, 2020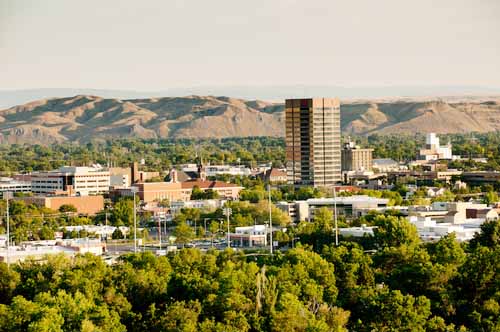 The largest city in Montana is Billings, with 100,148 inhabitants (2006 census). Ismay is the smallest city, with 25 inhabitants (2005 census).
The ratio of urban to rural dwellers in Montana is 54/46, with Montana's urban population growing. Montana's population of 989,415 (2010 census) ranks 44th in the United States, less than one percent of the nation's population. Montana's official population increased 9.7 percent from 2000-2010.
A side note of interest would be that the small town of Ismay once briefly changed its name to Joe to honor the great football player Joe Montana.
.
Updated: August 10, 2020