Business
Updated: September 4, 2020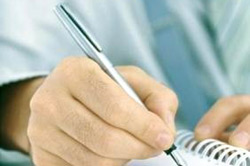 Agriculture could not exist without individuals trained to make business decisions in many areas. For example, in order to get grain to market several business people are necessary. The farmer must make sound decisions in order to stay in business, so may consult an accountant or financial advisor. The farmer should know when a new tractor is needed to harvest his grain. He will probably talk to his banker to find out if there is money available to buy it, or if he needs a loan. Someone will market the tractor for the equipment dealer. When the grain is harvested, the farmer needs to know the best time to sell it to get the best return. All of these decisions require knowledge of how markets, financial investments, and people all work together.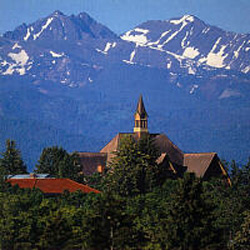 At Montana State University--Billings, there is a program in place to train students to be able to help people involved in business, work for a business, or own a business. In this program, students get to decide what part of business they want to be involved in. These options are finance, economics, accounting, general business, information systems, management, and marketing.
People trained in these areas can do so many things. If you enjoy working with numbers and problem solving, finance, economics, and accounting might be a good choice for you. If you are creative and like working with people, management and marketing would probably be interesting. Information systems involves working with computers and other technological advances used in business communications. A student trained in general business will have a background in all of these fields. For more information on these fields, check out the MSU-Billings home page here. MSU-Bozeman also has an Agriculture Business degree that you can research here.
Updated: September 4, 2020